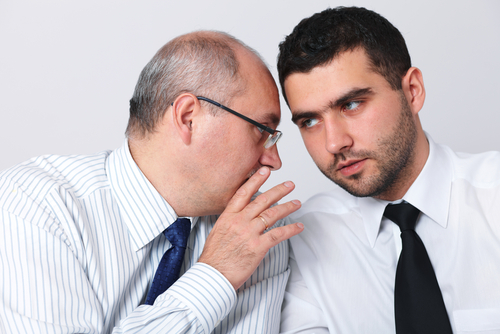 A personal injury is not easy to live with and you have every right to sue for compensation. However, if you want to be successful in receiving a settlement that's fair, you need to be knowledgeable about personal injuries. This article is jam packed with great advice to help you understand the legal process and choose an attorney with the right amount of knowledge.
If you believe you may have grounds for a personal injury case, see a physician immediately.
It's important that your information be documented as soon as possible. It will be used as valuable evidence later, but by the time you have your day in court, the injuries may have healed and you will have no proof of them.
When you are in a car accident, you need to make sure you have the correct identity of the other person involved. Make sure they show you their … Read more