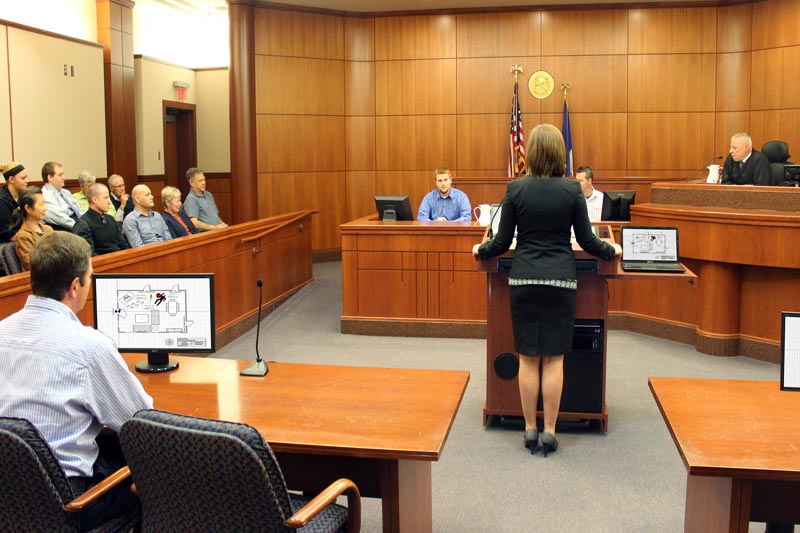 If you find yourself injured in an automobile accident and you are not at fault, it is beneficial to explore your options with regard to a personal injury attorney. A personal injury attorney can help to represent you in court and get you the funds you need to heal, recoup your losses and get on with your life. Continue reading to learn more about the benefits of taking a personal injury case to court with the right attorney.
If you are contacted by an insurance company that claims it needs to take a statement for their investigations, refuse to say anything to them. The best thing to do in this situation is to give them the name of your attorney and tell them to call him if they have any questions or concerns.
Seek medical attention.
If you find yourself injured, see a doctor as soon as possible. In addition … Read more